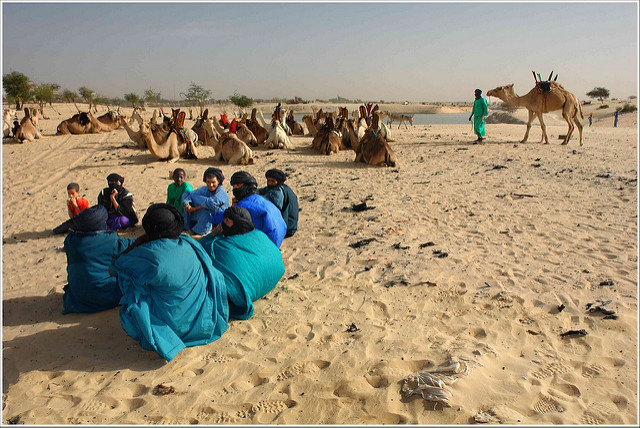 The diversity of the ecosystem strikes at first sight: stony in places, sometimes with wades and very often with a thorn forest and sand dunes.
The small camping group together the leather tents. The cow camels or goat milk is plentiful and so is tea, the inseparable companion of the nomad.
The tuareg women will soothe you with the takamba rhythm in evening.
ums, the libraries, the cultural houses, the theatre companies, various cultural events, meetings with locals, etc.